IELTS General Reading Test
On this page you will learn how to best prepare for IELTS General Reading test.
We have provided you with: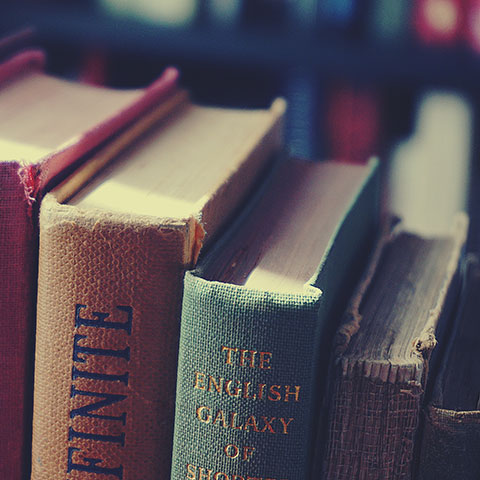 IELTS General Reading test format
IELTS General Reading test is designed to assess a wide range of your reading skills.
Here is a short overview of the general reading test format:
IELTS General Reading Test
Number of Questions
40 questions
Format
Extracts from books, magazines, newspapers, notices, advertisements, company handbooks and guidelines. These are materials you are likely to encounter on a daily basis in an English-speaking environment.
Duration
60 minutes including the transfer time.
If you want to see more detailed overview of the IELTS Test Format, visit the British Council website.
How to prepare for IELTS General Reading test?
Let us break it down to 5 simple steps for you:
Obtain a good practice book

For instance, we recommend you use one of the Cambridge IELTS practice books
If you have obtained a Cambridge IELTS book then flick through the book and see what's there. These books will give you a very good idea about how the

real exam

looks like.
Or why not take a free IELTS General Reading test (provided by IELTS.org) that we have prepared for you

Prepare an answer sheet
Make yourself familiar with the IELTS General Reading test format

There are 3 reading sections
Sections 1 and 2 may have several texts
Sections get increasingly difficult
About 40 questions in total (never leave anything blank!)

Take the first practice test

Start practice with the first test without limiting your time to one hour
Understand different types of exercises and questions
Determine your weak spots, e.g. the toughest part is commonly the true-false-not given type of exercise
Learn some tips (find some below!)

Now, practice under exam conditions – at least 3 times!

Use the printed answer sheet
Allow only 1 hour to complete the practice test
Analyse your mistakes
Take at least 3 reading practice tests to feel confident and to find out your score
And allow a bit of extra practice to improve your weak areas
These five steps are really enough to get started and repeating them all over again consolidates your knowledge and improves your skills.