IELTS General Training Preparation Guide
Want to achieve a high band score in all the IELTS test components, find good resources, tips, advice, and free practice tests? Or maybe just having trouble with improving your writing skills and looking for a qualified IELTS teacher or examiner to correct and evaluate your writing tasks?
We have everything prepared for you!
Just follow along, and you will be ready to ace the IELTS test in no time.
IELTS Test Preparation – Prepare Smarter, Not Harder!
We have built the website to provide the most comprehensive, yet easy to follow IELTS General Training preparation guide.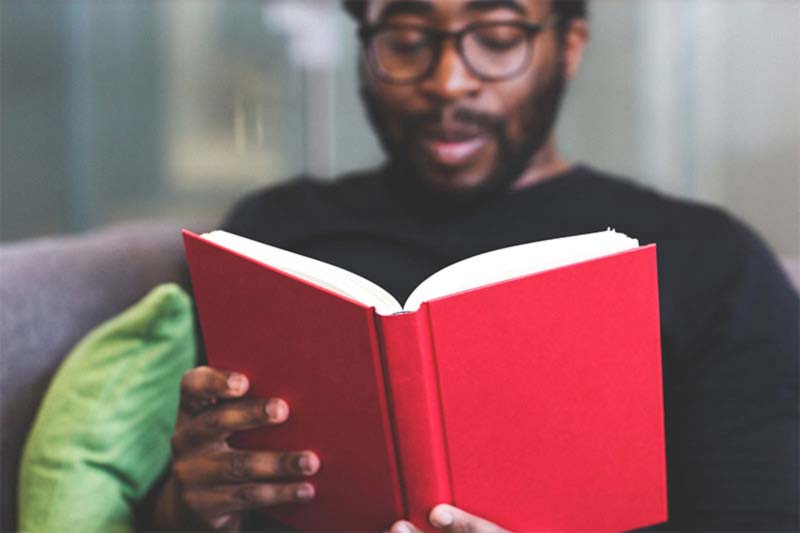 IELTS Leader
General Training
Even though practice plays a key role in IELTS preparation, it is equally important to do it smartly to ensure you do not waste your time without seeing any improvement. Therefore, before your next practice session, make sure that you:
Learn the IELTS test format
Pay close attention to task instructions
Understand how and what you need to answer
You can use this site as a preparation guide, which takes care of all these aspects and ensures that you are on the right path from the very beginning to achieve a high score in your IELTS test.
Here you will learn how to prepare step-by-step and succeed in the test at the first attempt.
This site covers all the sections of the IELTS General Training test module
You will also find lots of good resources, such as:
Furthermore, IELTS writing tasks are covered in more detail and you can take free IELTS practice tests as well.
Scroll down if you want to get started with IELTS writing tasks straight away!