IELTS General Training preparation guide
If you want to achieve a high band score in all the IELTS test components, find good resources, tips, advice and free practice tests. Or maybe just having trouble with improving your writing skills and looking for a qualified IELTS teacher or examiner to correct your writing tasks.
This IELTS preparation website is for you!
Be successful in the IELTS test the first time
You can use this site as a guide where you'll find everything you need to be well prepared for the IELTS General Training module.
This website has been built together with IELTS teachers and examiners to create the most comprehensive, yet easy to follow IELTS preparation guide especially focused on the IELTS GT module.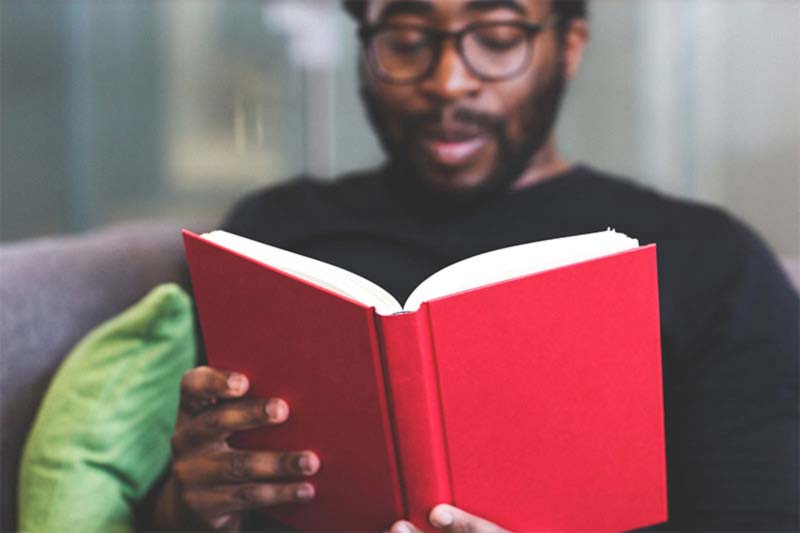 IELTS Leader
General Training
Here you will learn how to prepare step-by-step to be successful in the test at the first attempt. It also provides you with good tips and advice from the IELTS trainers and test takers.
This site covers all the test components of IELTS General Training module
Plus even more! You will also find lots of useful resources, such as:
Additionally, you can take free IELTS practice tests as well.
IELTS writing skills improvement
Based on the IELTS test taker performance data, the average writing score is less than 6, which makes it the lowest of the four test components. Therefore, IELTS letters and essay writing will be covered in more detail.
Need help with IELTS writing? Let IELTS examiners help you!
See more
To help you boost your score in writing, we offer IELTS writing correction service that gives you personalised feedback from IELTS examiners and also suggestions for improvement.
Scroll down to find out more about IELTS general writing tasks!