IELTS General Writing Task 1: Request Letter
IELTS Request Letter is a formal or semi-formal type of letter where you request some information.
Here is an example how the task may look like:
WRITING TASK 1 (General)
You should spend about 20 minutes on this task.
You have just started a course in a college which has no sports facilities of its own. Write a letter to the manager of the nearest private sports club. In your letter
introduce yourself
say why you are interested in this sports club
ask some questions about the club e.g. facilities, members, costs
Write at least 150 words.
You do NOT need to write any addresses.
Begin your letter as follows:
Dear Sir or Madam,
Note! You will find the IELTS Request Letter Sample with grammar corrections and estimated band score down below.
Note that in some cases this letter may be informal as well. For instance, if you have to write a letter to your friend to request information about something. If that is the case, use the informal letter style along with request letter structure and phrases to compose the letter.
IELTS Request Letter Structure & Vocabulary
We have prepared a list of common phrases for you that you can use in your IELTS Request Letter to structure the letter and ensure you use the right tone.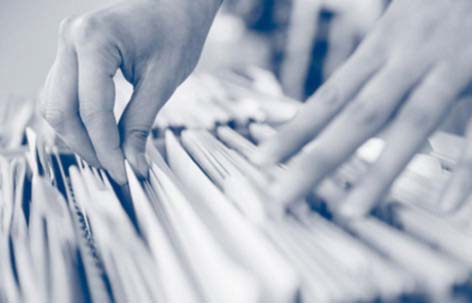 REQUEST LETTER
1

Dear Sir/Madam, (or name if given)

2

The purpose of the letter: explanation, the reason for writing

3

Explanation in more detail

4

Formal ending, name, signature
Dear Sir/Madam,

(or name if given)

The purpose of the letter: explanation, the reason for writing (1-2 sentences what kind of information you are interested in)

I am writing to ask for information about membership in the Snap Fitness Sports club
I am writing to ask for a complete itinerary of a trip to Africa that I booked with your company
I am writing in response to ... / I was interested in your advertisement in ...
I am writing to inquire about ...

Explanation in more detail: who you are, exactly what information you need, why, when and in what form you need it (letter, fax, email)

Who am I?
I have read your advertisement of the … and would like to get more information
What information do I request?
The information I would like to obtain should include the following:
Firstly, I would like to know ...
I would be grateful if you could tell me what the price is.
I wonder if I need insurance / I wonder if you could ...
I would be interested to know if I will get a certificate
I would like to know more about ... / I would be grateful if you could ...
I wonder if you could possibly tell/send me …
Could you possibly send … / May I request …?
Could you please send me further details …?
Why? When?

I would appreciate (it) if you could inform me as soon as possible
I would like to receive it as soon as possible but not later than a week before the flight
In what form?
You could send the above-mentioned information to my e-mail or a fax
It would be of great help if you could fax me the details
You can contact me on my mobile phone number which is: 0454 ...

Formal ending, name, signature

I look forward to hearing from you!
I look forward to receiving a prompt reply!
Yours sincerely, ... (you know the name of person you are writing to)
Yours faithfully, ... (you don't know the name!)
Useful phrases
First of all, I would like to know
I would be grateful if you could inform me ...
I would appreciate it if ... / I would also like to know whether ...
I would be interested in knowing ...
I would be very grateful if you would/could reply as soon as possible
Thank you in advance for your assistance!
I look forward to your reply at your earliest convenience
The trip I refer to starts on March 12, 2022