IELTS General Writing Task 1: Job Application Letter
IELTS Job Application Letter is a formal or semi-formal type of letter. There are usually 3 tasks you have to address in the letter.
Here is an example how the task may look like:
WRITING TASK 1 (General)
You should spend about 20 minutes on this task.
During a recent plane journey, you sat next to a businessman who owns a chain of restaurants. You talked to him and he suggested that you should contact him about a possible job in one of his restaurants.
Write a letter to this businessman. In your letter
remind him when and where you met
tell him what kind of job you are interested in
say why you think you would be suitable for the job
Write at least 150 words.
You do NOT need to write any addresses.
Begin your letter as follows:
Dear ... ,
Note! You will find the IELTS Job Application Letter Sample with grammar corrections and estimated band score down below.
IELTS Job Application Letter Structure & Vocabulary
We have prepared a job application letter structure with common phrases for you to help you compose the letter and ensure you use the right tone.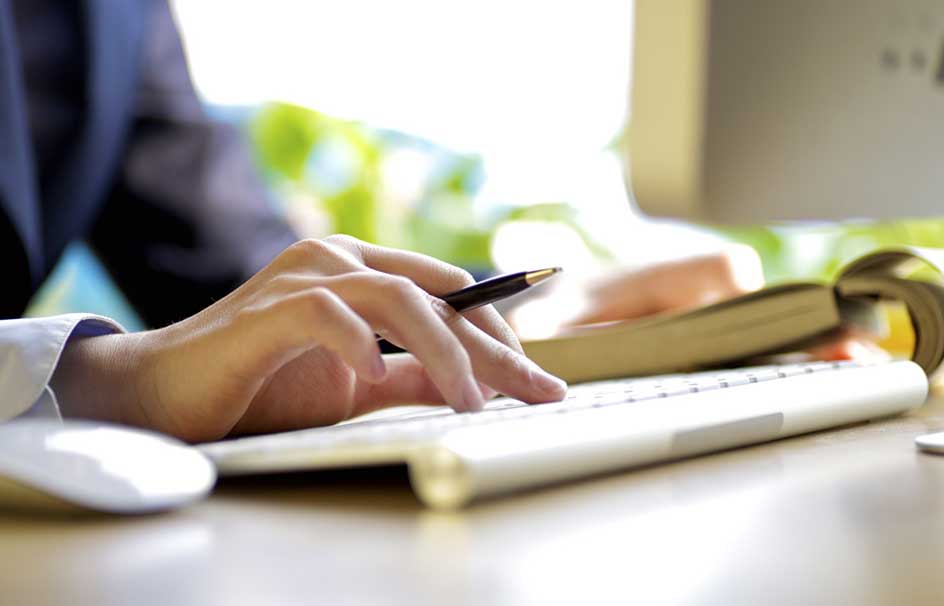 JOB APPLICATION LETTER
1

Dear Sir/Madam, (or name if given)

2

Position – where advertised, when?

3

Skills, diplomas, experience, personality

4

Why are you interested? Motivation, interview, references

5

Formal ending, name, signature
Dear Sir/Madam,

(or name if given)

Position – where advertised, when?

I would like to apply for the position of … advertised in "Times" of January 19th, 2022 / "The Wings" issue of December 2021.
I am writing with regard to your advertisement published in January's "Metro" / in yesterday's "Times".
I am writing to you to express interest in the ... position as advertised on Careerone.com.au.

Skills, diplomas, experience, personality

Age, qualifications, present job
I am a ... with more than 10 years of experience in ...
I am a recent graduate of the ... University and I have a significant background in ...
I graduated from the University of Western Australia in 2019 with a degree in ...
At present, I am employed as a ... by the company ...
Experience
As you can see from my CV, I am a ... with 10 years of experience.
I had a one-year internship/apprenticeship with ... and the following 3 years ...
For the past two years I have worked as ... / I was responsible for ...
Skills and personal qualities
I consider myself to be reliable, hard-working and enthusiastic.
I am used to working at a fast pace to meet deadlines.

Why are you interested? Motivation, interview, references

I would like to apply my skills in your company.
I believe the position you offer will give me the opportunity to ...
If you find my skills and experience suitable, please contact me to schedule an interview.
I feel that my experience in sales makes me well suited for this position.
I consider myself a most suitable applicant for the job.
I have enclosed my references and resume.
I hope you will consider my application.
I would be happy to send you references from my previous employers if you require them.

Formal ending, name, signature

I would appreciate a reply at your earliest convenience.
I look forward to meeting you to discuss the possibility of employment.
Thank you for your time and consideration!
Yours sincerely, ... (you know the name of person you are writing to)
Yours faithfully, ... (you don't know the name!)